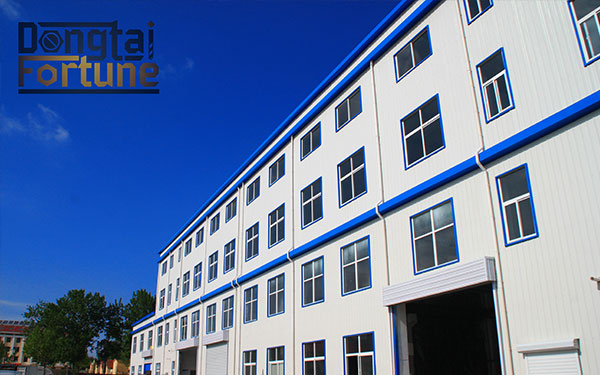 SINCE 2009
Dongtai fortune was started in 2009, has supplied manufacturing firms with high quality custom products at an industry competitive price. Our dedicated and knowledgeable team will develop a manufacturing and logistics solution to your specific production or supply chain requirements.
Our mission is to offer good quality products at extremely competitive prices. To accomplish this task, we will always put our customers first by offering the best quality service in our industry. Our highly motivated and knowledgeable team is ready to ensure that our customers receive the finest value and service. We will find ways to accommodate each customers' requests and still remain profitable. We will always guarantee products of the highest quality to each and every customer.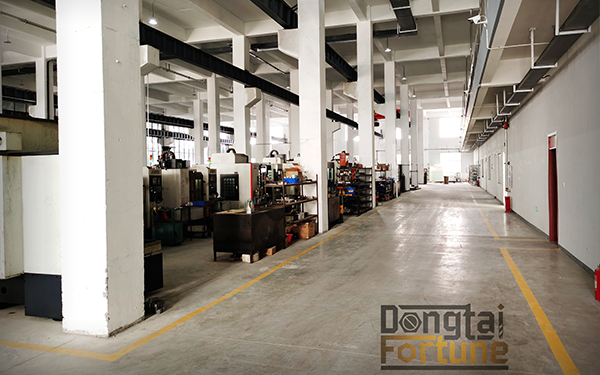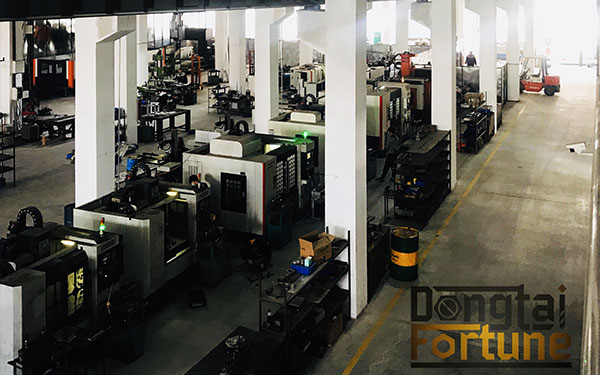 We pride ourselves on understanding the needs of our customers and make every effort to satisfy those needs through adherence to and continual improvement of processes necessary to ensure our customers are provided with high quality products in a timely manner.
We will establish, document, implement and maintain a Quality Management System and continually improve its effectiveness in accordance with the requirements of the ISO Standard.