Our services range from taking a sketch to prototype testing, installation and setup. We have an experienced and enthusiastic team ready to address your challenge, configure a solution and then engineer and design the product. Our well-equipped shop is set up to handle all machining, fabrication, assembly, testing, and surface coating.
Most jobs can be accomplished from start to finish in our facility, insuring a quality product. When necessary, we outsource to local companies that strive for the same standard of quality that we ensure.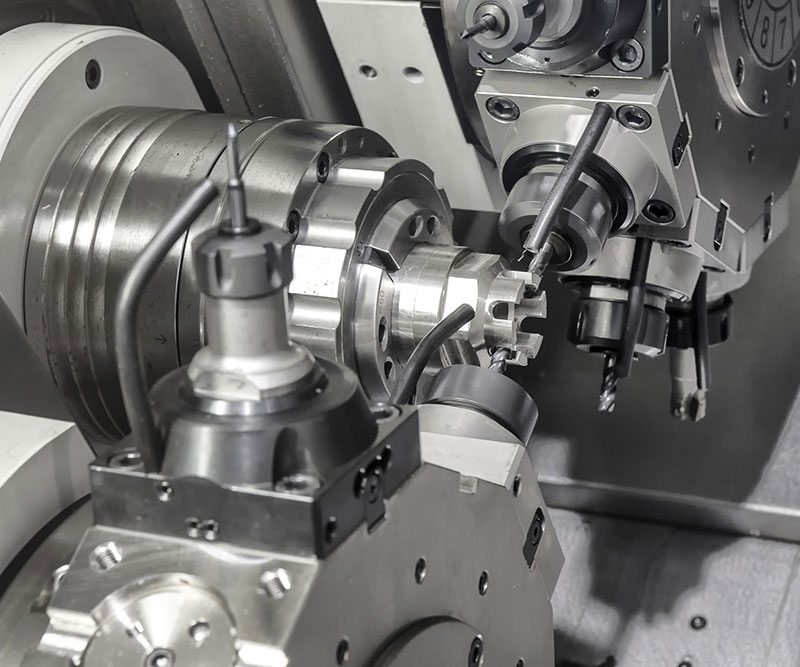 OUR PROCESS
•Once provided with your drawings/program specifications, we will create a cost estimate and determine production controls required to meet your deadlines.
•With your approval of our cost estimate we will handle all aspects of tooling and sample production. After our quality control of the first item we provide you with first articles for your internal inspection and testing.
•Once first articles are approved we will initiate production, schedule delivery, and implement our incoming QC inspection procedures to insure that when parts arrive to your door they are within your tolerances and manufactured to your specifications.
Throughout this entire process, we will clearly communicate status updates including estimated delivery schedules to help you plan your production. If you have a design, delivery, or requirement change we will do everything possible to assist you.