Custom Cnc Parts Service
Product Detail
Product Tags
Custom machined parts are manufactured through the process of machining. Machining is a manufacturing process that involves the processing of a work-piece into a part of the desired shape and size by removing material through the use of machine tools. Work-pieces that are machined are made up of materials such as metals, plastics, rubbers, etc.
To get high-quality machined parts, a business can take the services of a CNC machine shop that has vast experience in machining. Custom machined parts offer many benefits such as –
Clients' Requirements Are Fully Met
Customized parts made through the process of machining fully meet the requirements of a business. They are manufactured according to the exact specifications given by a client to a machine shop. An expert machine shop can easily manufacture custom parts having complex shapes.
Save Time In Getting Obsolete And Unique Parts
By getting parts that have been machined according to their exact requirements, businesses are saved from wasting time in finding ready-made parts that are not being currently manufactured and are even the old stock is not available.
Businesses may also require customized parts when they have to complete a project with quick turn-around time. When the time is less, it is easier to get custom parts than to search for required parts in the market.
It may also be the case that a business may require some unique parts for certain projects that are not available in the manufacturers' catalogs. If a business lacks resources, which are unique parts in this case, to carry out these special projects, its clients will turn to its competitor and will probably not return back even in the distant future.
In this case, also, custom parts come to the rescue. By getting custom parts, a business can go ahead and grab these special projects, and earn clients for life. For any project, when parts are available to businesses in time, their business schedule is not delayed. They can readily put these parts to work.
Custom Parts Can Be Made From Existing Parts
A business may be having a large number of parts that it thinks are of no use. These parts can be modified and customized to bring them into some other use. For example, the parts of discarded machines can be altered and put to use in other machines that need those parts. This saves a lot of time and money for a business.
Wide Application
CNC machined parts find use in a large number of industries including automotive, robotics, oil and gas, defense, mining, medical, electronics, etc. As these parts entail extreme accuracy, they are used in highly sensitive fields like defense, aerospace and aeronautics.
It becomes clear from the above discussion that custom machined parts provide a lot of advantages to businesses. When businesses get parts that fully meet their specifications and are highly accurate, their production process becomes more efficient and they achieve a competitive edge.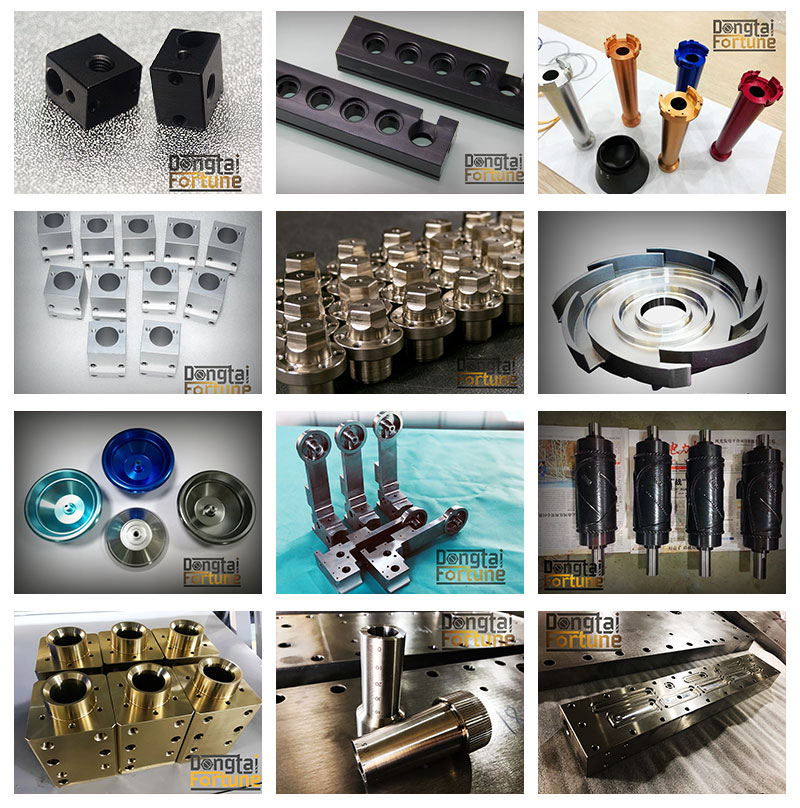 ---
Previous:
Custom Automation Solutions
Next:
ODM Factory China Custom CNC Parts with CNC Machining for Automation, Medical Industry, Mobile Phone Industry
---
Write your message here and send it to us